Sign up for The Al K. Line Newsletter to receive news about special sales and dates of new releases.
---
Wildcat Wizard – Urban Fantasy Series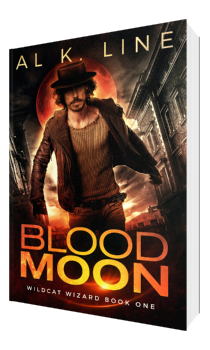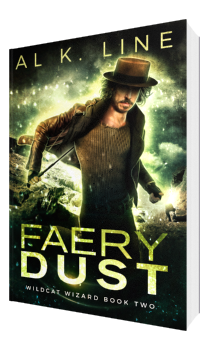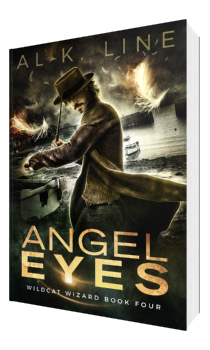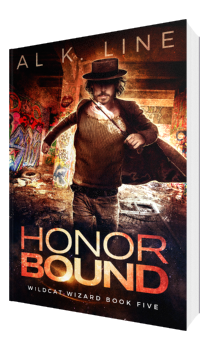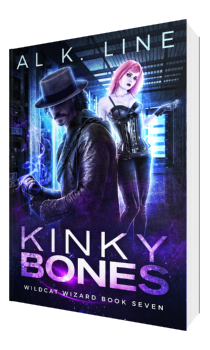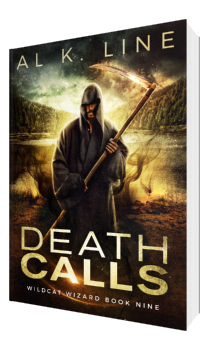 Meet Arthur "The Hat" Salzman. Gangster. Wizard. Screwed.
When I was killed for the fifth time, and before breakfast, I knew for sure I'd made a terrible mistake.
It was meant to be a simple job. Steal item, deliver said item to my posh broker, get paid. Easy peasy wizard squeezy.
Blame it on the insomnia, my own greed, or maybe just stupidity, but I swear on my wand I didn't know what was in the bag. If I had, I'd never have got involved.
Soon, every gangster, spook, and magic abuser in the city wanted what I had. But they went too far, broke the Code. Backed up by my faery godmother, and a Stepford mom who's main goal in life was to be my sidekick, the body count escalated as the truth was revealed. And they all forgot one important thing.
The Hat's a goddamn Wildcat Wizard!